Welcome visitor! Would you like to login? Or would you like to create a new account?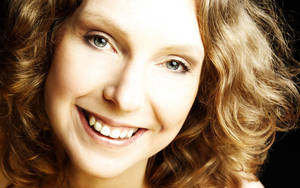 My name is Manuela Marx and I will lead you lightheartedly and safe through the transition from you to YOU:
towards feeling a deep connection with the truly authentic person you feel slumbering deep within you – the part of you which loves yourself unconditionally and universally.
Looking for a particular energy system?
Please insert your search criteria words into the "search" area above the title picture (dolphins).
I am allowed to offer BOGO (Buy One Get One Free) for systems by the following founders:
Hari Andri Winarso and Rosemary Noel!
Please choose your 1 BOGO per purchased system mentioning the BOGO choice right in the commentary of your order!
The BOGO choices should be by the founders Hari Andri Winarso, Rosemary Noel, Linda Colibert, Jalu Wasonoadi, Argandini Titisari or Manuela Marx
BOGO choices are always for the equal or lesser value of the purchased system.
Only 1 BOGO choice per puchase!
Energy sessions or coaching sevices, are NO BOGO choices!

Important:
When your are ordering from outside of Germany:
There have been problems ordering directly through the english version of the shop site using Paypal!

Please choose the "BANK TRANSFER" option and
send the purchase amount listed in the order to my Paypal Address directly through Paypal: Amatasolaria@yahoo.de
or I will then send you a Paypal invoice for your order.

My Paypal Email address: Amatasolaria@yahoo.de
Blessings,
Manuela